Candle in the Night
June 21, 2010
Im just a candle,
Trying to stay lit on a windy night.
So far, its been a struggle,
But so far i've been alright
At the moment, im in the dark alone,
I need your help, to keep burning,
Though the dark and wind,
Because i cant do it on my own.


Wind blowing, wheres the night going?
Day light breaking but the moon is still showing
I'm lit like a candle, fiery explosion,
Indulge in this loving emotion,
Convulsion from love knowing,
There will always be a spark in my head devoting,
All hours of the day to the one who is forever glowing.


"Darkness to Light"
Hardly seen yet so distinct,
As i stay lit through the night.
The stars shine dim through the clouds.

Struggling to stay lit through the darkness.
Although dark surrounds me, i see clearer now.
The moon is lit, glowing by reflection of sun.

I gaze around me, still darkness, we're not done,
Not till it is safe for our children,
Our daughters and our sons.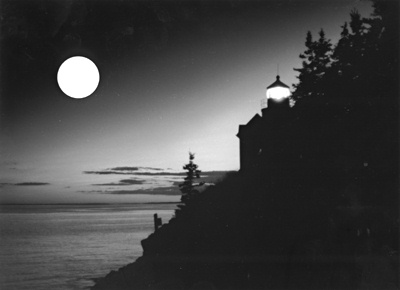 © Steve S., Marblehead, MA