One Whole
June 21, 2010
I've loved you always, me and you.
Told me you love me, I believe it too.
And now, here we are, two a whole.
Standing together as both, one soul.
We've been through a lot, I must say.
But none I regret, to this day.
Because I've learned that love, it isn't easy.
And the words to express it are none but cheesy.
I don't care what they say, they don't understand.
To feel what I feel, holding your hand.
Forever I'll know, I gave you a heart.
It was mine through and through, just at the start.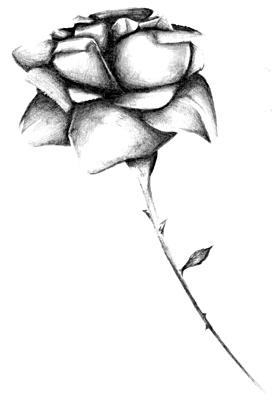 © Yisrawayl G., Philadelphia, PA