This is me
June 8, 2010
I sit here and wonder to myself.
I sit here and think...
To myself.
I sit here and mouth words better left unsaid...
To myself.
I sit here and cry...
Cry about you.
I sit here and scream...
Scream from the remembrance of all the nightmares
you put me through.
I sit here and listen...
Listen to the breath
I wish to give back. But instead I greed.
Sit here and blink...
Blink for all the empty souls.
I lye here and talk to myself
about things that no one else should hear.
Is it enough?
Am I enough?
Go ahead judge me.
Kick me.
Hit me.
Do what you will to lower me and raise yourself.
It might hurt,
but it'll show you that I can take it.
I can remember and still smile about the things I do still have.
You can take anything you want from me.
But there's one thing you can't take...
Me.
I am not for sale.
I might be on the back shelf
but if you wander through the store
than you'll find me some time.
I won't find you.
It's not worth my time.
If I come to you,
I'm either desperate
or a conclusive loser.
You can look but you can't touch.
I am behind glass.
I let that glass break
and I've gotten hurt
for that very reason.
Show me that I can let the glass break and not be hurt.
Go ahead.
Try it.
I might even go as far as daring you.
But will it be worth it.
For either of us?
Who knows?
And who really cares?
Not me.
I don't care.
I live for today.
I think of yesterday.
And I get nervous for the future.
No.
That's a lie.
I don't care.
Now that's not a lie.
I LIVE FOR TODAY.
That is also correct.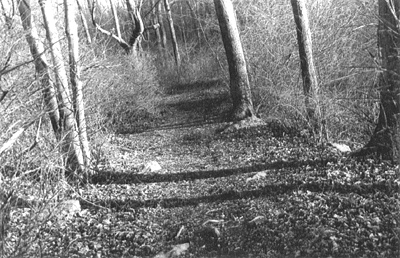 © Nicole N., Wilton, CT