I Think They Call This Here Venting.
June 8, 2010
Another day, another problem
I've had enough of all the drama.

I try to stay clear from it all.

But it chases me down until I fall.
Right into the trap,
Of confrontation and lies,
I'm sick of all the society tires.
Why can't we all just live our own lives?
Without dudes lying, cheating, and beating their wives,
Without rapist, terrorist, and thief's
So much heart break and grief.
I think we all need a little change.
Stop judging others and face our own fears.
The truth is there and real
Even if it hurts and brings tears;
Some believe these are the last of our years,
So why live it with regret and sorrow?
MAKE A STAND
It only takes one man to create the right plan.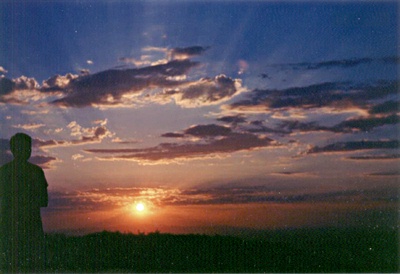 © Jovee B., Dededo, Guam