Blizzard of Febuary 2010
June 8, 2010
The snow lasted about 24 hours
More than ½ the county sleeps without power.
Roads shut down,
It closed the whole town.
So serious, but yet so peaceful;
The silent storm started by night,
Leaving us with nothing but bright white lights.
Stuck inside the house,
Feeling like a helpless mouse,
Wishing for a magic cape
So I could just truly escape,
Far away above the clouds.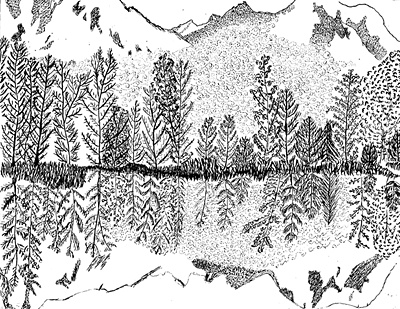 © Rachel S., Elk Grove, CA