If Only
June 19, 2010
If only we could stay like this,
in this never-ending place:
this dream, this fantasy that never goes away.

With this everlasting sweetness swirling around us:
pink and blue, cotton candy curls
lifting us towards the sky.

As long as we stay here,
with you holding me, holding me like your last breath of air,
I'll be fine.

I never want to come down from this cloud;
I never want to wake up from this dream.
(If it is a dream.)

When people leave this paradise,
the whole world changes.
The shadows, long and black,

Cast a sinister cover over their faces.
They can look at the sky of pink and blue,
as it slowly fades away, yielding to angry colors: gray and green.

This is a world you cannot escape from,
where they force you to live with your mistakes.
Picture screens showing videos of happy times,

Around every corner you turn.
Billboards displaying that heavenly face,
following you everywhere you go.
(They don't let you forget in this world.)

If we stay high up here,
you holding me in your embrace,
we will hopefully stay here in this blesséd place,
forever.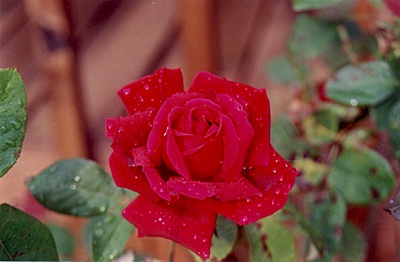 © Jami U., W. Hempstead, NY