Trust
June 18, 2010
"Trust is a powerful card you held in the palm of your hand.

You used me and abused me.

My trust was like a picture in the sand,
washed away by the ocean.

I write this to you as a sense that maybe just maybe I'll finally be free.

Free from your constant ridicule of my decisions.

Free from all the judgement you placed upon me.

Free from the pain.

Free from the game.

I'm tired of falling asleep with waterfalls flowing out of my eyes.

I trusted you when I told you all of my insecurites and secrets.

But in the end you used those against me also.

You twisted my words to form toxic waste that has polluted my life.

Because of you my love is no longer abundant,

My happiness has been drained,
and my trust?...

Well my trust is non-existant.

But I did gain one good thing from you.

I gained wisdom.

I'm no longer the naive little girl I used to be.".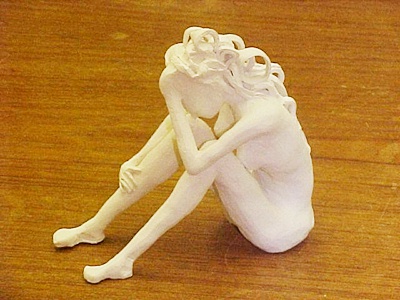 © Christine H., Brooklyn, NY