My World
June 18, 2010
My worlds shattered.
The pieces are glittering on the ground.
Shards of an old life i'll never have again
And I stare at them, wondering.
Why? What have I done to deserve this?
I see the way they fit together.
I could replace them, build them all back up again.
But what's the use?
It will never be the same.
I could create a false world, a perfect world.
Would I want that?
I guess we'll never know
Because the pieces are gone, blown away on the wind.
I'll never have it back.
Tears splash, glittering as they fall.
Like diamonds.
But the kind of diamonds no one cares about.
Who would care that my world is shattered?
No one would know.
I can pretend my little world has survived the blow.
So I will. Who will notice?
But i'm watching the pieces of my life blow away.
Like tiny slips of paper.
Maybe, someday, i'll have a new world.
But it will never be the same.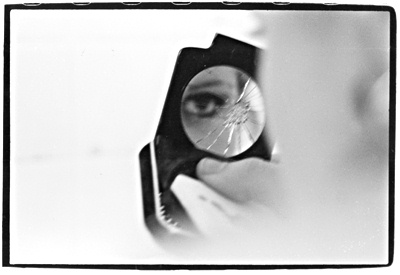 © Heather W., No., Brunswick, NJ