Is it Love or Lust
June 17, 2010
To let go
Is not the difficult part
But to not know
Is what frightens me
The questions lie in my hands
While I search my heart for the answers
I'm not yet a woman
Though I thought I was in love
Who said LOVE hurts so BAD?
Wondrous questions
But still no answers as to why I can't move on
I am confused and don't understand
Or is it that I do get it but is stubborn
Relationships are unreal
It's too much fate
One in three trillion gets the real deal
Did I get in line too late?
Who said LOVE hurts so BAD?
Nobody told me right
But only what I wanted to hear
That was only because I would fight
To hear what I wanted
But making myself believe
That I was over him was the easy part
Although trying to deceive
What we had broke me down
Who said LOVE hurts so BAD?
Trying not to picture
The moments he and she encountered
After all three years
Of everything we accomplished
But throughout all the pain
The disgusted feeling
It stays the same
That he was willing
To pour what we had down the drain
Who said LOVE hurts so BAD?
I don't anymore because if it hurts
It's NOT LOVE
It's LUST.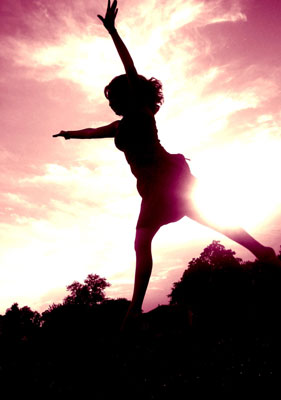 © Martha V., Morton Grove, IL