How Could This Be
June 17, 2010
Why?
Why does it appear that we are each others flesh and blood?
Why can I tell upright strangers things I should be telling you?
Why do I look for others as my influencial figure in life when you seem to be the best in my life?
Stranger than anything, why do i see you differently when absolutly nothing has changed.
WHY WHY WHY ?!?!?!?!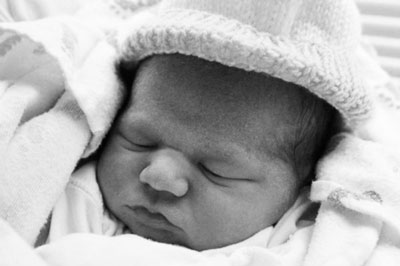 © Kaelee L., Petersburg, MI