Love's Wound
June 17, 2010
Love was once a blossoming seed.

It ensnares our mind and makes us heed

To admire the flowers and the trees.

We are entranced with love and can't see

Love is flattering us with its sweet smell

Love has led me to a paved road of hell

Love when blooming is assortment of cruel

Now I have become love's fool

Once I thought love was too good to be true

Now it happens to me too.

I once fell victim to Cupid's arrow and bow

And now love has become my foe

I thought love was the greatest thing ever
.
Until my love and passion was severed

My head and heart were both full

Then the love left me dead cold

And now this is the love story I hold

No more with love will I take part

For now I have an aching heart.

Yet when I see nature's best

My heart is full of zest

Now love has left a scar which will stay for life

Yet sometimes love reduces my strife.

Love is just unpredictable faith and hope

Love's beauty is too sweet
and I have learned to cope.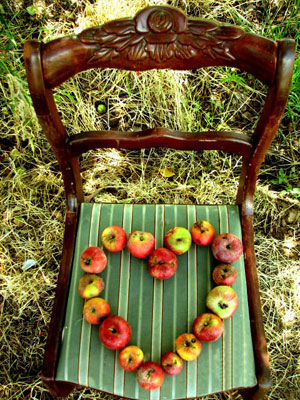 © LZ A., Grand Junction, CO