Omaggio
June 17, 2010
The pen burst across the crisp white page
Crossed with lines, a set of five
Spewing an incomprehensible jumble
Of threatening confusion

But carefully translated, and with patience
The chaos becomes a meld
Of song, of a river of noise. Ritard.
Slow down, immerse yourself
Be swept away by the current
And give yourself in to the beat.

Fingers fly across the keys
88 different sounds, separate entities
Working together to create a harmony.
Starting slowly, the neighbors begin
At first, slowly and delicate. Dolce.

The sound of spring emerges
Fresh, as well as the smell
Of cherry blossoms blowing away
As a whirl of pink and white.

Crescendo. The noise rises
Cherry blossoms gone,
Already lost in the wind.

The waterfall of sound
Gives you no choice
But to surrender to its authority,
To its affecting power.

Fine.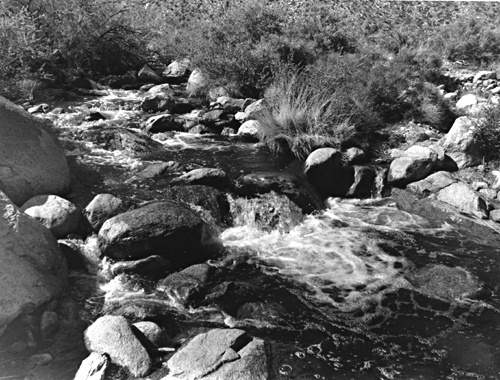 © Becky S., Stony Brook, NY