Mr. Firefly
June 17, 2010
For as far as the eye can see,
even farther is where you'll find me.
Keep going till you reach the path,
When you get there you cant go back.
I find its harder to say goodbye,
then keep on going till you reach the kingdom in the sky,
If you never say hello,
then how will you ever know?
Eachother is all we have,
and out of that there is nothing bad.
He always see's us at our best,
At the night,
in the sky!
Every single angle,
every point of view,
reflects back to the perfect you,
he is always at his best,
Mr. Firefly.
Across the ocean,
through the river,
every tingle every shiver.
He is there.
Just keep on watching.
You dont know how long it will take,
or how many risks it will take,
but you'll get there,
in the end.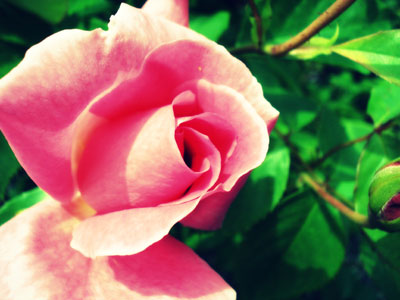 © Grace F., West Chester, PA