Safety
June 17, 2010
He stands in despair,
Barred by invisible steel
Dark eyes match
His withered, dirty figure

Family mirrors his appearance
Wide-eyed they stand
across the river. Reflection
deformed with ripples from
a passing boat.

Tattered papers rage with wind,
Held between dirt-stained fingers
As he contemplates diving

But he can't thrust his heavy limbs
Seven hundred miles is too far to jump.
We peer with prudence.

And our protection is not cast
into a river, but a crucible
where justice lacks and
He is what we fear.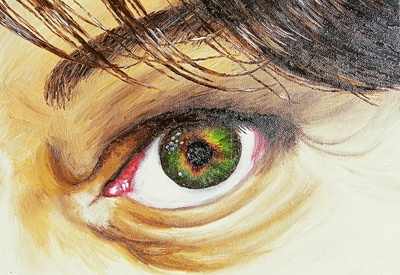 © Alyssa G., Charlotte, NC