The Lost Cause
June 19, 2010
Daddy says the war is stupid
he says we shouldn't be wasting lives on other peoples' problems
Sissy doesn't agree
She says the people need help
Mommy agrees with her
She says they can't fend for themselves
I agree with Daddy
It's their problem, so why should we fight their battles?
And what do we get in return?
An enemy, broken hearts, remorse
Peoples' lives for a lost cause
We have problems of our own
Those should be dealt with first
Why is Mommy crying?
And Sissy too?
They tell me a soldier just died.
He took a bullet for a little boy who ended up dying anyways
I can't believe it.
Now a soldier is dead
Fighting in a war that I know is hopeless.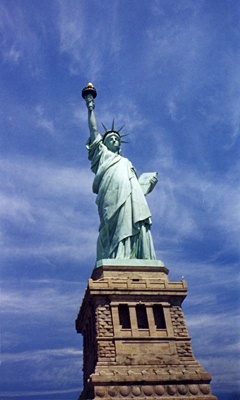 © Michelle S., Loda, IL