Live, Laugh, Love
June 19, 2010
To live. To laugh. To love.
These are my 3 goals in life.
To live. To have freedom to do what ever I wanted. To drive. To go places without an adult.
To laugh. To acually have someone to call my best friend. Someone who I can be myself with. Someone who will always be by my side.
To love. To get that feeling in your stomach and know he gets that feeling too. To have someone to hold. To have someone to kiss. To know he is The One.
But, unfortunatly I'm only in 8th grade. I have a long way to go. Full of mistakes and successes to learn from.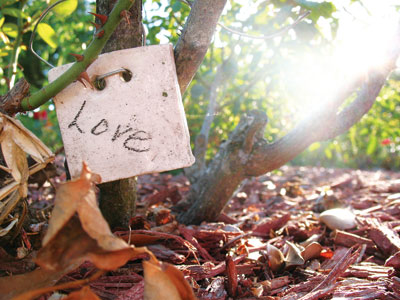 © Danielle L., League City, TX