Tears Fall
February 27, 2010
As the pain creeps in, and invades my heart
The tears begin to fall as we grow apart
My mind races back to how things used to be
And this simple thought, just astonishes me
That something so real, that something so strong
Could suddenly morph into something so wrong
The tears fall still, they shatter the floor
I find myself thinking, does he care anymore?
Destruction, and pain
Is this just a game?
Even harder now the tears seem to fall, they blacken the sun, they darken the sky
Though I question and question, he never tells why
This seems to be
Too much for me
More than just a normal girl can take
My heart rips and tear, it shatters and breaks
He is not worth, my pain and my tears.
He is not worth my love, or my fears.
Then my tears slow, the stars are surprised
To see no more tears fall from my terrified eyes
I look up to him, and I whisper...
Goodbye.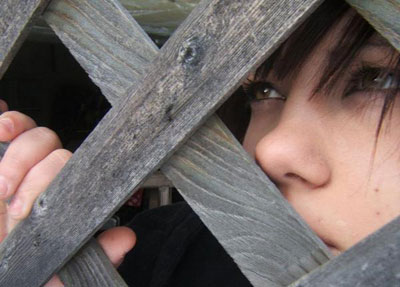 © Krystal B., Bloomingdale, IL