Lover
February 27, 2010
I've betrayed you.
Betrayed your trust.
Your love.
Your friendship.

Lover,
I've given myself to so many others.
No longer can I give my all to you.
I don't seem to be whole.

Lover,
Will you still take me?
As broken as I am?
Why would you.
How could you ever want someone like me?

Lover,
If you take me,
I'll fully give myself to you.
If you still want me,
Let me try to be worthy.
Guide me to live in your grace.
I can't do it alone.

Lover,
I love your.
I know you're all I truly need.
Take me?
Let me be yours.
My lover.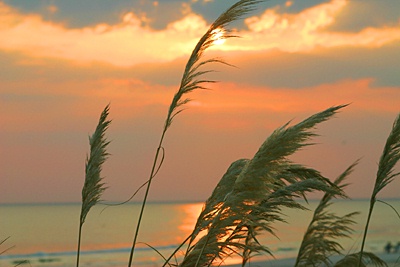 © Jonathan L., LaGrange, GA