Cure me
February 27, 2010
We'd be perfect together
like yin and yang, sun and rain
moon and sun.

As i watch you from my window pane a day dream slips to mind
and I'm blown away.

Oh but the jealousy, when i see you talking to someone no matter who it is. But i keep this to myself..no one would understand.

I lost concentration...and im asking myself "do i need help"? Yes, i do because theres no cure for this.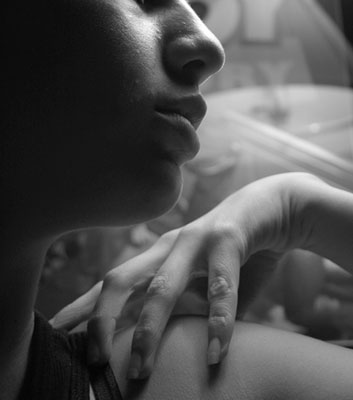 © Rebecca B., Santa Clara, CA