My cup of Joe.
February 27, 2010
Who knew that a cup of coffee could take you back.
Because if I knew,
I wouldn't have drank two.
Those two cups was too much.
And now I'm seeing things that bring me tears.
The times of laughter, and the times of fear.
I remember when Emily and I dove.
It was December, and below freezing cold.
But even though, we had a blast.
There's something about the past,
that we all share.
Like the time Jacob and I went fishing.
When were suppose to be doing homework,
we snuck off to catch some.
His touch gave me a special feeling.
It made me crazy, something that made me feel numb.
There's something about the past.
You didn't know it then, but it's what made you, you.
This movie is something I'd like to watch forever.
The sweet memories from some time ago.
Just me and my cup of Joe.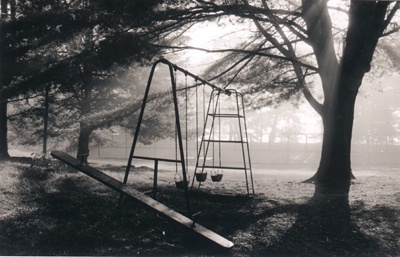 © by Steve S., Marblehead, MA