Mornings Are Grey
February 27, 2010
Write me some sad melody
where someone's strength fell to the earth
and arose less empty.
Whisper me fairy tales
about people too small
and problems too big.
Show me something beautiful
for fallen trees will never whisper again,
and our hearts will never beat the same.
Sometime long ago,
a women dressed in a tainted green
sold the world for misery.
How are we now?
Breathing is harder,
but we can blame it on the air
and the dragons that swim in it.
Shhh my dears,
someone made this song for us….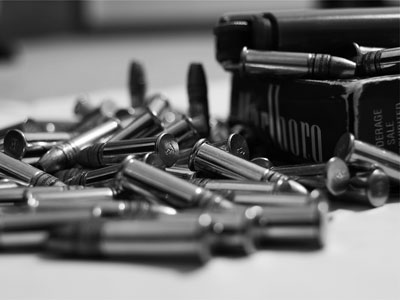 © Noah P., Platte City, MO