Percolator
MAG
February 27, 2010
In the symmetry of the still-dark morning
She greets the coffee percolator:

"and how are your fresh pure thoughts today?"
it drips a nothing and sings careful steam response.

The snow outside her window casts a pink shadow
across the wall and half of the silver percolator.

A cup of fresh coffee and toast with butter and jam
On a ceramic plate is enough. She can sigh this morning

and revel in the geometry of arc and shadow –
concentric ripples in her coffee cup as she adds the milk
and sugar.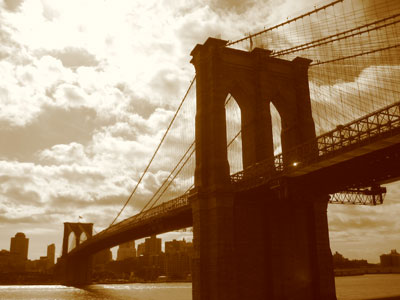 © Andrew M., Brooklyn, NY