Where there is darkness, there can be light
June 12, 2010
Oh stubborn, naive girl..
Do you see what you're doing to yourself?
What she, him, THEY are doing to you...
Pulling you down, deeper into this pure darkness.
This e m p t i n e s s.
That place where all of your secrets and demons stay...
Awaiting your arrival.
Knowing you'll be back soon,
Baby girl pick up your feet, look up ahead,
There is a light,
A place where happiness lives...
Don't be afraid.
There is a hand to hold,
A shoulder to cry oN .
And happiness.
Leave your apathy and demons behind.
Do it for her, him, them.
Do it for you.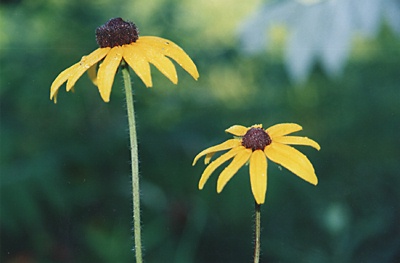 © Allison S., Eau Claire, WI