Broken Smoke
June 12, 2010
A door slams,
A voice cries out,
No reply, just evil shouts.
The empty air,
Time in between,
The nightmarish thoughts,
But nothing seen.
The smells mixed,
A toxic drink,
Enough to make you stop and think.
You see the hurt; you see the pain,
But all of it is done in vain.
You try to tell the monster stop,
Although you never end on top.
Like an addict in that state of mind,
Never bothers to look behind.
A role model's what you asked,
You get the opposite of that.
How can you love so much but hate,
A person so close, in that state.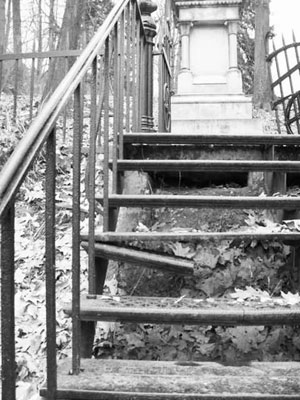 © Ginamarie D., Rochester, NY