Take it back.
June 12, 2010
You can't take it back.
You can't unsay the words, that make everything different.
There's no lying out of this one,
No cheating all the heartbreak.
You can't unlive any of the memories,
Or erase the cute smiles.
"Live with no regrets."
Yeah, right.
Can someone tell me how to fix this?
This defective crack I have in my heart.
I need it gone.
Someone tell my body to stop.
My heart, my head, my eyes, they hurt.
I cry, I think, I feel.
Please make it go away.
Take me back in time,
So I can erase those three little words,
That gave you all the power over me.
Take me back so I can have the chance to say,
"I wish I hated you."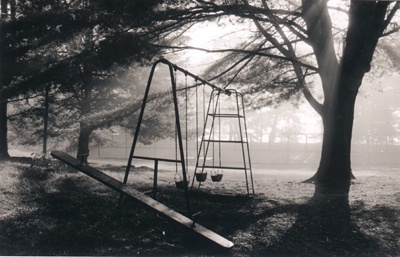 © Steve S., Marblehead, MA