"Don't Let Anyone Look Down on You Because You are Young."
June 11, 2010
"don't let anyone look down one you because you are young,"
but because you are busy finishing the things you left undone,
and look up at them because they taught you what you needed to finish.
they gave you the faith,
the love,
and the hope...

when you feel as if you're at the bottom,
look up, and remember who's above you.
look down, and remember who you are influencing.
it may suprise you to see that you have many followers.

after a few minutes,
you realize you ARE that person above you.
you ARE that person who gives faith,
who gives love,
and who gives hope.
you ARE that person who teaches life,
love,
and happiness.

the best things in life are memories,
because memories teach,
memories remind,
and memories connect to others.
and those connections grow into more memories.
that help us to look up more easily,
and to hand down more quickly.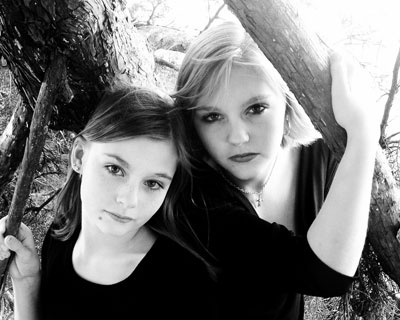 © Emily S.