He and the Other
June 11, 2010
He has the greatest sense of humor,
And when he laughs I have to laugh along.
When he smiles,
And I see the glint in his brown eye of pure happiness,
My heart speeds up.
When we sit together,
And we're so close that my knee is under his,
I feel safe and warm.
When we chase after each other through the hallway,
And one is finally tackled to the ground by the other,
I forget about everything else in the world,
And I'm having fun with my best friend.

But the other,
When I look into his eyes,
I feel completely mesmerized.
I catch him looking at me,
And I wonder what is going on
In his mysterious mind.
When he smiles,
And the cute gap in his teeth is revealed,
My heart beats as fast as a hummingbird's wings.
Every time he says something to me,
I find myself pausing to find the right words to say back to him,
And not seem as if I'm two years younger.

One my best friend,
And the other my mysterious neighbor.
Why must my head spin
With confusion
Like this?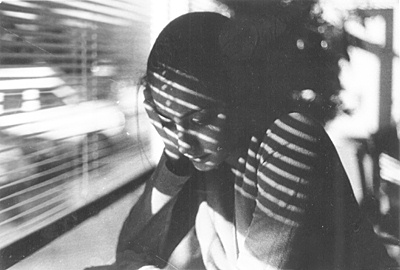 © John O., New City, NY