When you were mine.
June 11, 2010
Why does my heart still hold onto you?
At every waking moment, in everything I do.
Why do I have to see your face all day, and if you knew what would you say?
My heart breaks so true, when I notice him with you, and I think to myself what did or didn't I do.
I wish I could some how turn back the time and relive,
Relive just one minute when you were mine.
I never let go it caused the feeling,
Of pain from head to toe
Through body and soul
And yet I sit back and
View is all I can do.
In my dreams you say those words
The word I long to hear,
When I look at you I know you're sincere

So I'll see you when the day is done
When I lay down from the pain
From the fun
When I close my eyes and pray I
Catch a glimpse of you.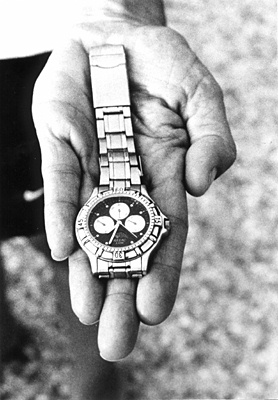 © Nicholas B., Highland Village, TX