Promise...
June 11, 2010
You can NEVER be broken.
Or so they say.
We know people use you,
but some people use you in a good way.
Other people take advantage of you,
use you to put off things as true.
but the truth is revealed,
and now they dont kno what to do.
Now when you're being used,
i dont know what to believe.
And when i uses= you,
I dont even know if i believe me.
Now i dont want you,
guess you can break, isnt that somthing.
Now broken or not,
a Promise...means nothing.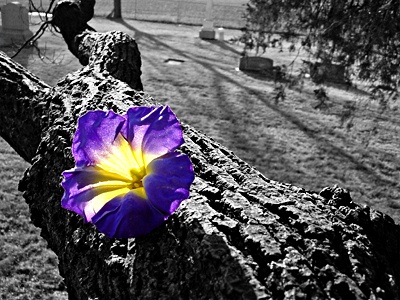 © Greg K., New Lenox, IL