I Will Never See Her Again
June 11, 2010
I remember the last visit we had together.
She was lying on the couch.
My Grandfather sat near her watching TV.
My mother was in the kitchen crying.
My brothers and I went into the living room.
We started to tear up while we said hi to Grandma.
She couldn't talk but she gave us all hugs.
We stayed there for two hours.
Then we had to leave it was getting late.
We didn't know we were saying our final good byes.
The next time I saw her she was lying in a coffin.
I recognized her by seeing her glasses.
She was wearing a turquoise colored dress.
She never wore dresses whenever I saw her.
I remember the games we played together.
She taught me how to play Poker, and Bingo.
I was the only one who could call her bluff.
I will never forget my Grandmother.
She was a great person loved by everyone.
I will miss you, my Grandmother Shirley.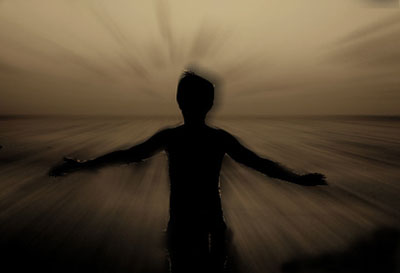 © Brian M., Fishers, IN