These Thoughts
June 11, 2010
"These Thoughts"


Every ones always on my back,
And I can't take it no more.
So I'll write in this track,
How it kills me to the core.
I've bumped heads so much,
I swear my head is soar.
I try to find a way to rise,
Cause I hate living poor.
But these problems don't fix,
They just pile up more.
So it makes me want,
To just hit the floor.
Cause I say I'll get through,
But I'm just not sure.
Cause I don't know who,
I'm trying to fight for.
Maybe I should give up,
Cause I just can't take it.
I'm sick of trying to impress,
I'm sick of trying to fake it.
Maybe if I'm lucky,
One day I'll make it.
Till that time,
I'll take my brain and bake it.
I just need to find a way,
To make it through the day.
Before my heart turns grey,
Before I sway,
And decide to slay,
To get the pay,
I wish for everyday.
But I gotta stay,
True every day,
But it's getting harder and harder,
To keep these thoughts at bay.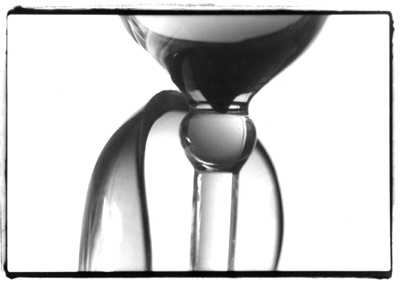 © Maria P., Bethesdaa, MD