Deliquesce
June 11, 2010
'If you always take my hand
from the flame, I will never
learn that fire burns.'

Short sharp needles
pluck at my threshold strings,
teasing at my determination.

Each tear of flesh
trickles from my core,
like the wax surrounding it.

I only want to know
if this torment is real,
the pain of melting.

My bone shed rust
flaked from my ashened ivory;
I am empty, air filling my space.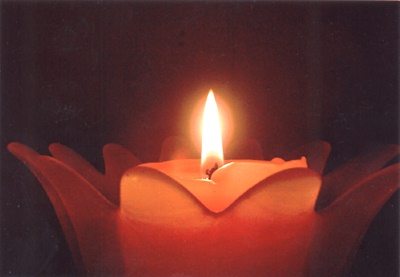 © Sayda, C., No. Bergen, NJ