P.A.I.N. is for...........
June 10, 2010
P, is for the people that has ruined this all for us. A is for the amount of times we have all cried in our rooms. I is for the indifference we have faced and wishes it to stop. N is for the times we think this will never end.
P is for the power we have gained since then, A is for the assurance that we have in our confidence, I is for the inside feeling expressed and never to be held back, N is for this NEVER happening again...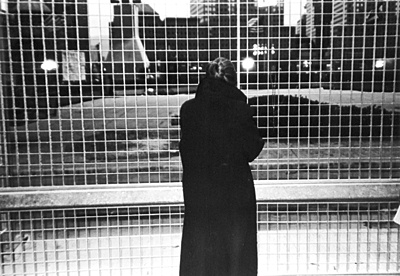 © Morgan H., Marblehead, MA