High School Reunion
June 10, 2010
Her pursed lips dripped honey sweet lies.
Her fake hair bounced with chemicals and stiff hairspray.
Her symmetrical face was held together with Botox and caked on makeup.
Her clothes reeked of designer's smug lifestyles and gagging perfume.
Her ankles teetered in five inch hot pink stilettos.
I wanted to be like her. I thought she was real.
She wasn't. She was simply someone's idea of perfect.
She was fake.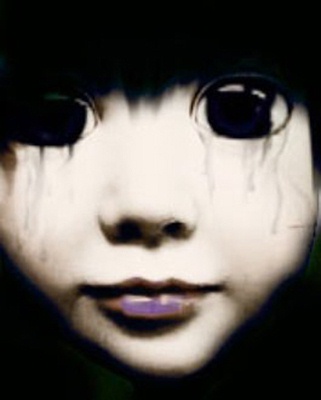 © Stephanie C., Gaithersburg, MD