Lost Poetry
June 10, 2010
I'm lost on my poetry.
It was so easy to write.
My poetry was about my life.
About how I felt alone,
or how I hated myself.
But, now it's different.
I don't feel the same anymore,
My life has changed.
I love to write poetry,
It's my life.
But it doesn't feel right,
to write about how good life is.
It seems fake to me.
So, What do I write about?
Where does my inspiration
come from now?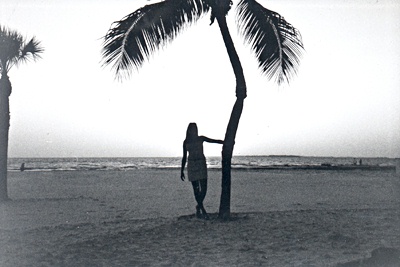 © Kim B., Marblehead, MA