Let Me Love You
June 14, 2010
what if i believed
every word you said?
would you prove me wrong
or stand by them?
what if i trusted in
every promise you made?
would you leave me whole
or break them all?
what if i walked away?
would you chase after me
or count the steps i take?
if i believe you,
trust you,
stay with you...
will you let me love you,
like i want to..?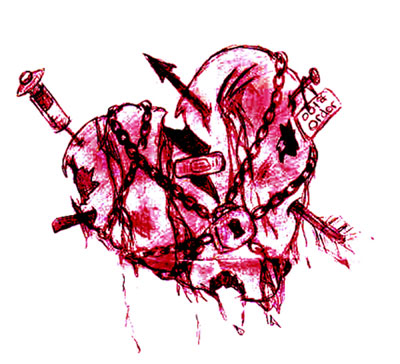 © Asia B., Hudson, MA