Naive are The Nationalists
June 14, 2010
They say that they love their new lives
They love their freedom
They don new husbands or wives,
The choice in the supermarket aisles
The way that they can really smile
And undisturbed,
Walk on for miles.

No twisted cops
No propagandist hooks
No automatic gunfire

Then they give themselves these petty trials
As if to say
"It's true, I admit. I'm living in denial"
They believe that they have let their nation down
They stamp their soundless feet, or shout
And in the air they stick their prideful snouts.

Naïve are the Nationalists
Who love their country so…
It forgot them long ago.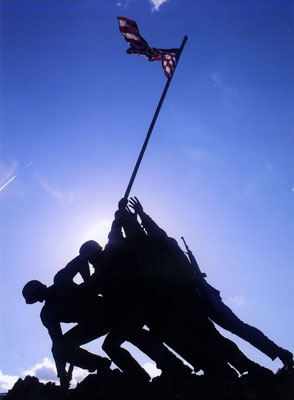 © James M., Glendale, AZ