That One Summer Night
June 14, 2010
In from the bottom and out of the blue.
I heard a rumble or a few.
I sat there watching T.V.
All joyful and dandy.
The news stated it was gunna be a loud night.
I in turn got a bone–chilling fright.

The skies turned colors.
The clouds moved faster.
I felt an oncoming disaster.
My ears rang like bells on Christmas Day.
The lights flickered and I began to say….

I feel even sicker.
The T.V. shut off.
I started to cough.
As rain turned to golf balls
I felt as terrified as a goblin in a mirror.

I hid my head under my bed.
WHOOSH! Went the wind like a rushing fire engine.
As I lifted my head
My room and the sky lit up and both said
Boom, Crackle, Crash!!

Here come the shackles of thunder.
It was all a wonder.
As I watched the lightning strike
I counted every in between
Until I suddenly I

Jumped out of my icky seat.
It was raining elephants and feet.
The thunder sounded as if garbage cans were being thrown out onto the street. Once again I sheltered myself in my covers.
Simply asleep, simply a symbol of calmness.
Thunderstorms.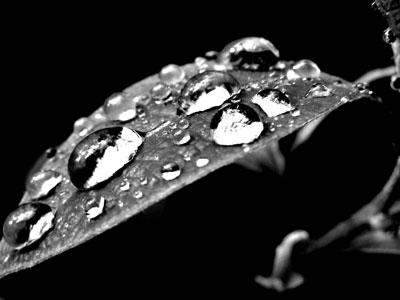 © Kristine B., Setauket, NY