hello to the world
June 14, 2010
Hello to you, hello to them,
Hey world I'm back!
So you better watch yours!
I have a gift for you,
It's in your back pocket,
But you don't have eyes
On the back of your head,
Pull it out.
Have mindfulness of what you see,
This gift is one of a kind-
It's me!
Big things don't always come
In small packages.
I'll introduce you to my world,
The real world-
Rejection, misperception,
Lied to, hated, beaten, faded,
I am love.
So underrated, but powerful-
Enough to save your life.
Unseen, but beautiful,
And I am here with you all.
I'm here to open your eyes,
And send you a message-
Your reflection is not in a looking glass;
It's when you look beyond the clear,
And realize how beautiful you are!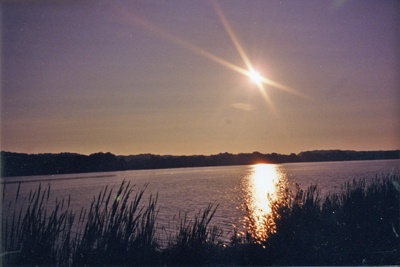 © Gabrielle C., Struthers, OH