"Dancing Butterflies"
June 15, 2010
When I close my eyes I see you there
And when they're open, they cry dreams.
It's hard to seperate what's real now
When I keep living in our memories.
When I held your hand,
Our hearts were in our palms.
They were so close ot one another
It was impossible to stay calm.
When our eyes met across the room,
I could almost hold back the contented sighs.
It was hard to hide the tears that welled
From just the emotion in your eyes.
When you would whisper my name,
Even angels were jealous of the sound.
I was hard to imagine you didn't have wings
When our hearts were so far from the ground.
And just when we would take a breath
To say "I love you" before goodbye
It was hard not to smile back at you
When my stomach was dancing butterflies.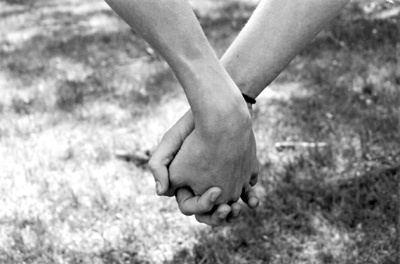 © Alexa T., Pompton Plains, NJ