Who I See Looking Back
June 13, 2010
I look in the mirror,
Not liking who i see,
I'm told all the time,
That im beautiful, pretty and hot,
But I don't see it.
It's like were looking at two diffrent people,
I see my good features,
But there nothing,
Compared to the bad.
I know looks don't matter,
But i'd like to be,
At least a little pretty.
I have those days,
where i feel good about myself,
But not as often,
As i'd like to.
I see all these other girls,
that look beautiful everyday.
That know they look good,
they can feel it.
But just why, can't that be me?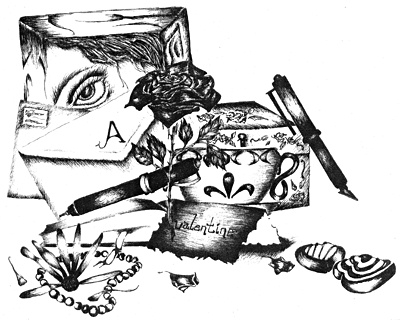 © Cara K.,Cheney, WA