The Broken Comforter
June 13, 2010
You vent, I listen.
That's just how it goes.
No matter how big my problems, I listen to yours.
Because Im the listener…And no one listens to the listener
You cry, I comfort.
That's just how it goes.
I comfort your cries about the petty problems; while Im in my room…
Crying about the big ones.
Because Im the comforter…And no one comforts the comforter.
You fall, I catch you.
Falling over anything and everything Im always there with a hug.
I fell. I fell hard; but still hit the ground.
Because Im the catcher…And no one catches the catcher.
That's just how life goes.
But sorry, for just once…
Wanting to be caught.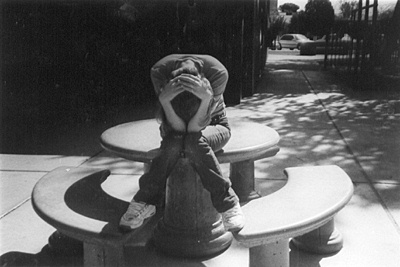 © Catherine R., Phoenix, AZ