I think that possibly i found you <3
June 13, 2010
i found you...

i needed a heart to take care of me.
take the path i'm walking
i dont want to walk this world alone
looking up into the sky
waiting for a shooting star
to wish wish upon a wish for you.
A heart that wants you to hold safe at last
running from the darkness that used to
dwell through me.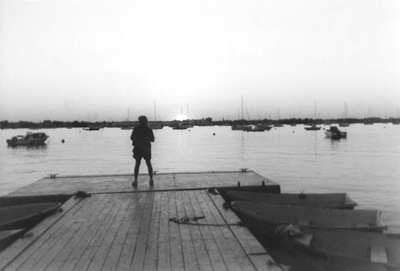 © Lindsey D., Marblehead, MA