life is the Color of Black and White
June 13, 2010
Green is the grass beneath us
And the sun shines orange and yellow in the sky of blue
The red roses amongst violets
Let them seep into your eyes.

These colors we see in life
But life is not in color
Life is a measure of contrast
It is black and white

Life as it is has no vivid diversity
It is merely a sense of black or white
There are areas in between, however,
Where grey shades and camoflages

Black and white is the world we live in
And the life we live
Let the white contrast the black
Let us know the darkness from the light

Grey is the world one must choose to see
It is the unknown, it is what life fears.
Let the grey remain out of order
From the contrast between black and white

Black and white is the world we live in
Color is the world we can see
Let life be filed with seeing over living
Let life be filled with the unknown.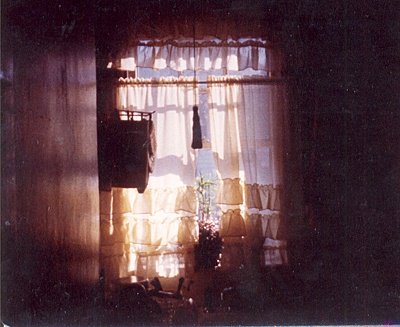 © Michael G., Glocester, RI