The truth lies within my magic...
June 13, 2010
Well it seems as if you caught my magic,
and now you know exactly how it works.
The truth is I stay as strong as I am,
simply by just hiding the aching hurt.

I hide my feelings at a masquerade;
I hide them with a strong, thickly made mask.
Yet the feelings always find a way back,
and now, this time they are never going to fade.

The next day I will bottle all them up
and send them far away off to the sea.
But all these feelings always seem to wash
right back, harder, tougher, just to haunt me.

You ask how I always stay smiling,
While the feelings are piling up, up,
I turn my lips up to the ceiling, up
and it probably seems like I have no hurt.

The truth lies within my way of magic
I always find a way to cover it all up.
What will happen if someone finds this out?
The truth is you did, so please help me out...?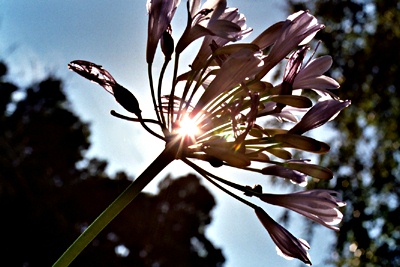 © Brandon W., Redwood City, CA