hot like mexico :)
June 13, 2010
I , I'm dream of a time of rainbows, and overgrown people. who rule the world. I'm living in a time of roof top candy rocks.
And you know that i love you baby.
Hope you never drive me crazy.
But that impossible to date.
cause i'm the one who runs the day.
Crystal clear is our path
so hurry up and do they math
under that white dress one decade ill be . but for right now let just end our normal times and set out on a lolly pop sea.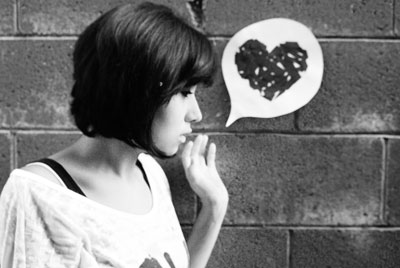 © Michelle B., West Covina, CA