Carpe Diem
June 7, 2010
As 8th grade is almost over and summer is nearing,
The formerly distant idea of high school is rapidly appearing.
Graduation… a very emotional time,
Sweet like a mango but sour like a lime.

And as we leave a place of development and memories,
We are exposed to new opportunities,
Like traveling around the world on global studies trips,
Or tutoring younger students and giving them tips.

Carpe Diem…to seize the day,
Taking advantage of offers before they whither away;
If you broaden your horizons and expose yourself to new things
Imagine all the benefits that these experiences could bring.

The journey from here is all up hill,
It will be a test of mental ability, perseverance, and will.
If you apply yourself now and put in the effort today,
Then, in the long run, it will definitely pay.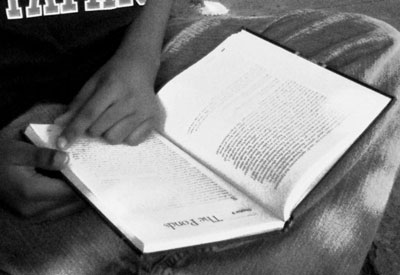 © Allan L., Plano, TX