Help Me!
June 7, 2010
mom, what do i do?!
you're not here to hold me as i cry.
tears falling down my face as i think of you hurts.
you left me all alone and all i have left is memories.
pictures of you and me as i grew up in your loving care.
you left me here to fend for myself
with only the words "i love you"
i miss you with all my heart and sometimes
it feels like no one else cares.
watching as daddy meets someone new.
acting like you were never here.
as if you never loved us and took care of us.
mom, i don't know what to do.
i don't want to live without you.
no matter how many times i think i will go through
a day without feeling lost.
now i know i wasn't meant to live without you, and will always be alone.
i hate seeing daddy with another girl
knowing how much you loved him.
you haven't been gone four months and he's seeing someone new.
he laughs and teases as if this girl was you.
what do i do mommy?! i don't want her to stay...
i want daddy to be happy, but not if it means someone new in our lives.
i miss you so much it hurts to see him this way,
knowing you're watching.
i wait for the day i get to see you again,
and hold me like you used to.
the tears i cry fall down my cheeks,
memories of you making it hard to breathe.
i know i should be happy..
but the tears keep falling and the pain is still to hard to bear.
i know i'm being selfish,
but it hurts to live without you.
mommy help me, what am i going to do?!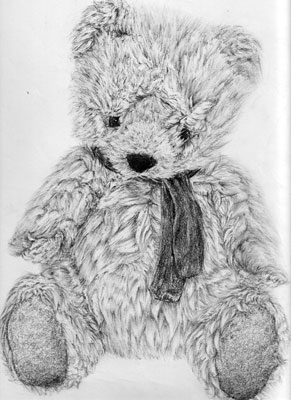 © Sarah F., Birmingham, United Kingdom