This Pain is like the Rain
June 7, 2010
I've known this pain,
It comes and goes like rain.
Been here before,
and it'll be back for sure.

Now you're really long gone,
And I just cant help but feel so wrong.
Here comes that awful pain,
as it keeps pouring down like rain.

Still see you there,
Just wishing you would still care.
Back here alone,
This dark and empty home.

Now bidding farewell,
As I'm stuck in this living hell.
Nothing is feeling right,
And so we lose the last ray of light.

We were so glad,
That beautiful life we had.
It's been so long,
Now we see that it's all gone.

I see you're back around,
To claim all of your lost and found.
Just wishing you would see,
I still want you back here with me.

It's not hard to see,
You don't wanna talk to me.
I really feel,
I wont be able to heal.

All this pain in me,
just isn't gunna let me free.
Until I can leave here,
To a place I can shed some tears.

When I get there,
These memories we shared.
They'll all stay with me,
Until you finally set me free.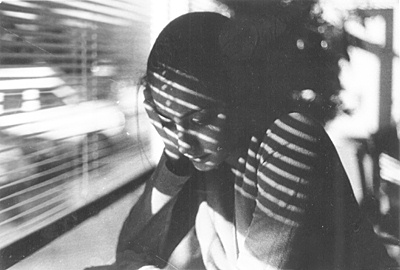 © John O., New City, NY