6/5/10@218AM
June 7, 2010
You are my father.
The one meant to protect me.
You would hold my hand and dry my tears.

You are my father.
The one that scared the monsters away.
You would push me on the swing and promise me you wouldn't let me fall.

You are my father
The one that promised to never leave.
You insisted that my paintings be hung on the fridge.

Along with a shattered bottle, it was stolen all away.

You stopped protecting me
You let the monsters keep me awake.
You left me all alone.

You once were my father.
But alcohol took you away.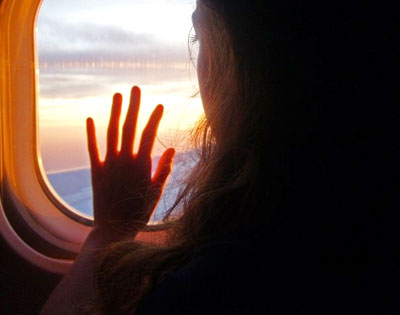 © Megan C., Nashville, TN